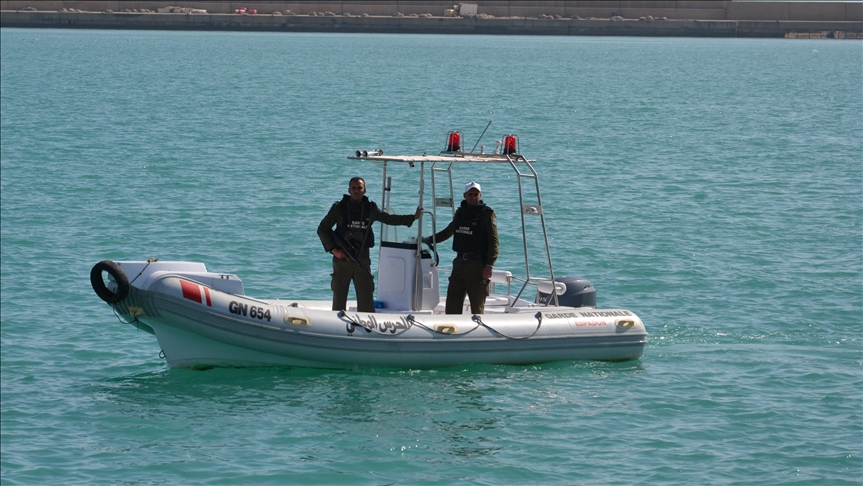 Tunisia Thursday detained 28 Egyptian fishermen for illegal fishing activities, the second such an operation in less than one week.
The defense ministry of the North African country in a statement, Anadolu news agency reports, said the fishermen were arrested on two boats, off the coast of Sfax city.
They have been held at a naval base in Sfax to initiate legal procedures.
Egypt has not commented yet on the new development.
The Thursday operation is the second by Tunisia coast guards this month. 17 other Egyptian fishermen arrested early this week for illegal fishing activities in Tunisian waters.
Assistant foreign minister for consular affairs said Egypt was closely following up the conditions of the 17 fishermen detained by Tunisian authorities.
The assistant foreign minister also indicated that the Egyptian Embassy in Tunis is making the necessary contact with Tunisian authorities "to ensure that the fishermen are safe".