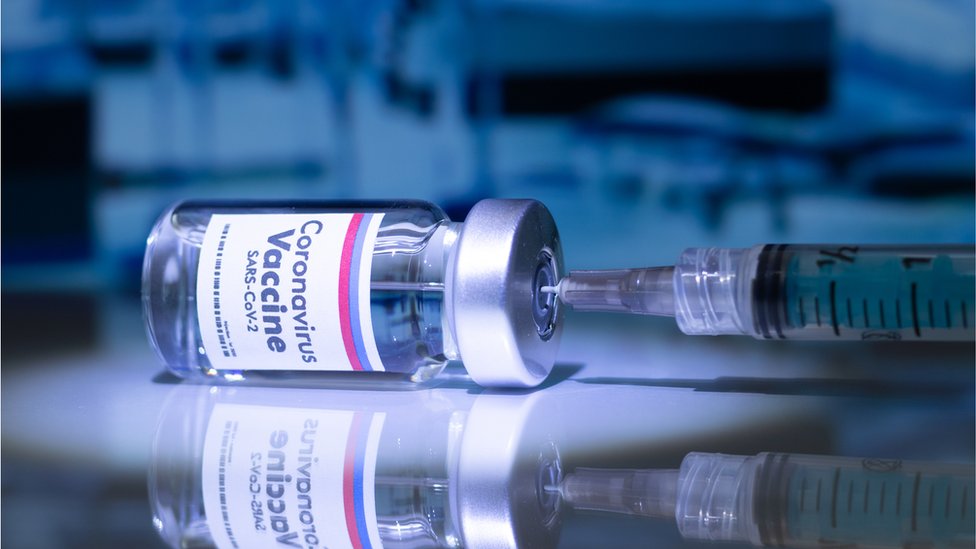 Morocco has acquired 65 million doses of the two anti-covid vaccines it ordered to combat the coronavirus pandemic. These doses will enable the Kingdom to vaccinate 25 million people.
The announcement was made by Health Minister Khalid Ait Taleb during the Govt.'s Council meeting held Thursday, said the Govt's spokesperson, noting that preparations for the national vaccination campaign are currently at very advanced stages.
Morocco has ordered vaccines from Chinese Sinopharm biotec group and from British-Swedish pharmaceutical AstraZeneca. Priority groups for coronavirus vaccination include health professionals, security forces, teachers, the elderly and those with chronic illnesses.
Upon royal instructions, the vaccines will be free to all Moroccans, a move which has prompted a national and global praise as it helps to immunize Moroccans against Covid-19 paving the way for their gradual return to their normal life in peace and security.
King Mohammed VI, who had been continuously monitoring the evolution of this pandemic and the measures taken to fight its spread and protect the health and safety of citizens, had chaired on November 9 a working session devoted to the vaccination strategy against Covid-19.