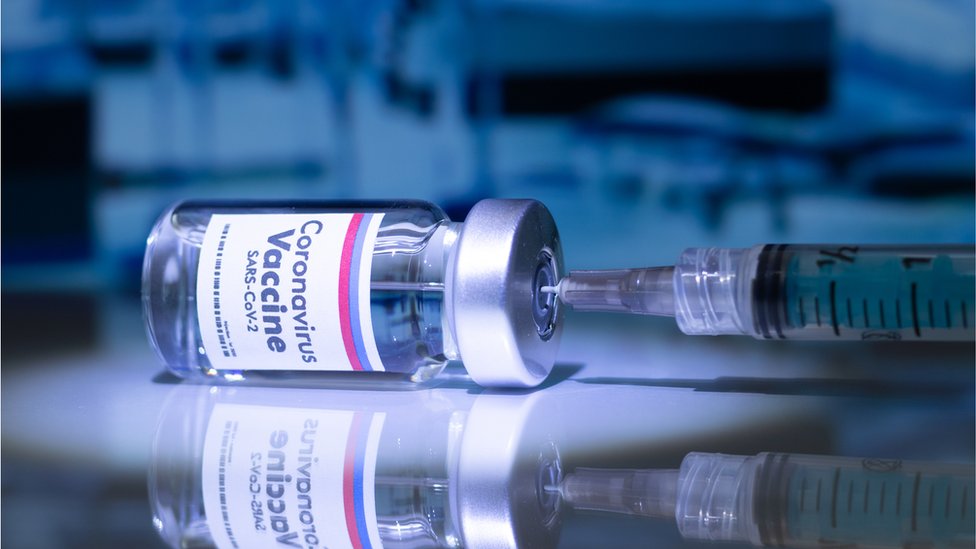 Algerian President Abdelmadjid Tebboune Sunday instructed the government to quicken the pace in the fight against the coronavirus pandemic and to launch a vaccination campaign next month.
"I have instructed the Prime Minister to chair, without delay, a meeting with the Scientific Committee for Monitoring the Evolution of the Coronavirus Pandemic in order to select the appropriate vaccine against Covid-19 and to launch the vaccination campaign in January 2021," Tebboune said on Twitter.
The Algerian government has been stuttering over the national policy about the pandemic. This month Prime Minister Abdelaziz Djerad contradicted himself after he said the oil-rich country will be among first world countries to acquire a vaccine against the pandemic but later said Algeria will wait to get all necessary warranties about the vaccine.
So far Algeria has not placed any orders for the purchase of a vaccine.
As of Saturday, Algeria recorded 95,203 cases including Tebboune himself who has been in Germany since October for treatment. The death toll stands at 2,666.