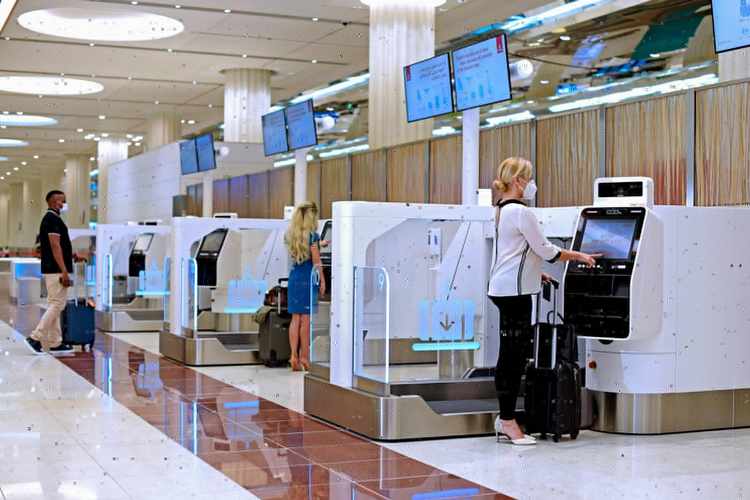 The United Arab Emirates, UAE, and Turkey will shortly resume regular flights between the two countries following several months of suspension owing to the pandemic, reports say.
Dubai-based Flydubai according to Bloomberg will restart flights between the Emirati city and Istanbul from December 17.
Turkish Airlines is also reportedly set to resume this route within days.
Both countries halted aerial traffic in March as parts measures to curb the spread of the pandemic.
The news of flights resumption comes as the Gulf country stopped last month issuing visa to citizens of 13 mostly Muslim-majority countries, including Lebanon, Iran, Syria, Afghanistan and Turkey.
Abu Dhabi did not confirm the report by Reuters which argued the ban was related to security chiefly the pandemic.