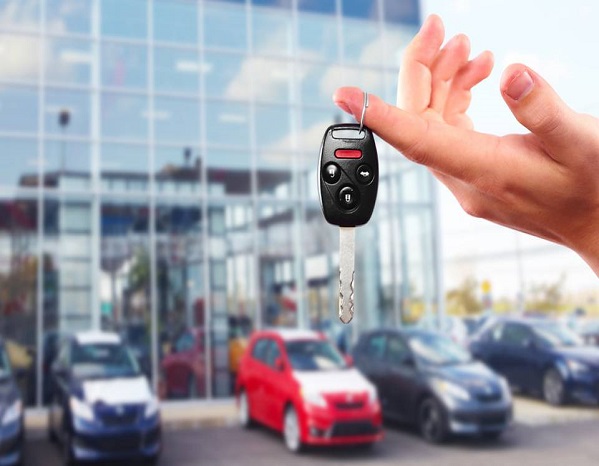 El Nasr Automotive Manufacturing Company is expected to sign this month a partnership agreement with Chinese car manufacturer Dongfeng Motor that will enable the Egyptian firm to produce 25,000 electric cars annually, reports say.
The deal is in its final stages, said the Egyptian company's CEO and Managing Director Hany el Kholy.
The production is expected to commence by the end of next year upon the completion of the factory by El Nasr in the second quarter of the same year. The Egyptian government is participating in the project up to 50 per cent as part of the Arab country's plans to introduce electric cars.
The annual output will account for 12 per cent of the local demand in the electric cars market.