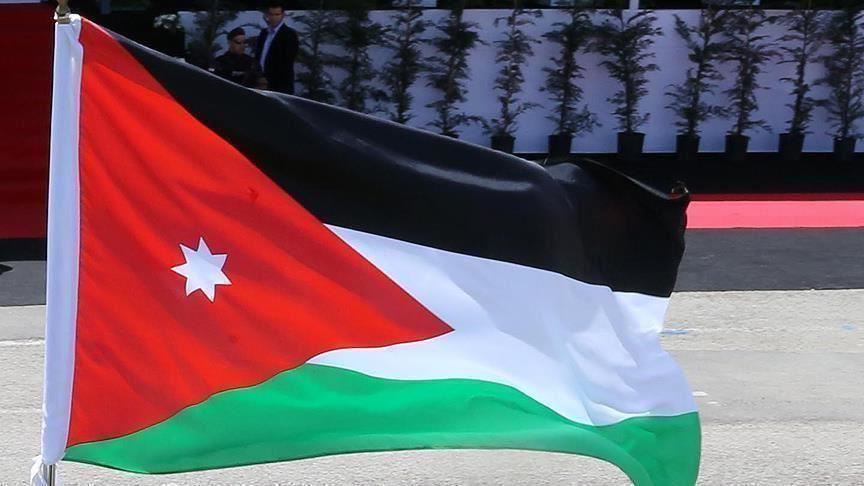 Jordan Tuesday lambasted Azerbaijan following accusations that Amman has provided weaponry to Armenia amid border clashes between the two former Soviet republics.
The Middle East country, Anadolu news agency reports, summoned Azerbaijan Ambassador Rasim Rzayev in protest.
The move came a day after the kingdom's envoy to Baku, Sami Abdullah Ghosheh, was summoned for scolding.
Monday, Azerbaijan deputy foreign minister Araz Azimov complained to Ghosheh about the alleged arms delivery to Armenia arguing that "the news spread about the sale of arms by Jordan to Armenia caused concern among the wide Azerbaijani public", the Turkish news agency reports.
Amman on Wednesday said the sale of weapons might have been made by private companies that bought weapons from Jordanian defense industries.
Azerbaijan and Armenia have been embroiled in a military border conflict. Armenia violated a cease-fire July 12 and attacked Azerbaijani border positions in the northwestern Tovuz district. Azerbaijan repelled the attack but lost 12 soldiers, including high-ranking officers.
Both countries have been since haggling over Upper Karabakh, or Nagorno-Karabakh, an internationally recognized territory of Azerbaijan that Armenia has been illegally occupying since 1991 after a military aggression.