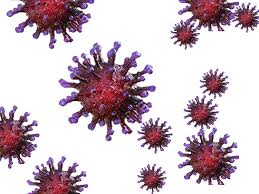 Kuwait has airlifted 900 citizens from Iran, which grapples with an increase in the number of infections by the coronavirus.
Six aircraft transported the citizens to the Gulf country, which has set up an isolation center at a local hospital, Gulf News reports.
The citizens showed no sign of infections, the health ministry indicated, upon their arrival.
"All necessary measures are in place according to the recommendations of the World Health Organisation," Kuwaiti Health Minister Shaikh Basil Al Sabah said.
Iran has become the first country in the world outside China, the epicenter of the outbreak, to record 8 deaths caused by the virus.
Kuwait as part of precautions also barred Iranian expats from returning until they stay in a third country for two weeks, the incubation period of COVID-19, Gulf News reports.
The Arab Gulf country also suspended flights and maritime transportation of people to and from Iran until "further notice".