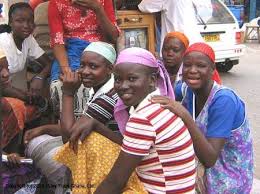 Saudi Arabia will fund the creation of a medical university and 42 high schools across Ghana.
Ghana's Vice President Dr Mahamudu Bawumia made the announcement earlier this week.
Bawumia indicated that the Saudi funding responds to the west African country's ambition to establish a Medical school in the northern region.
"Establishing a medical school will significantly reduce the scarcity of doctors and other medical personnel in the northern part of the country," he indicated.
The 42 high schools will help increase access to education for youth, especially girls.