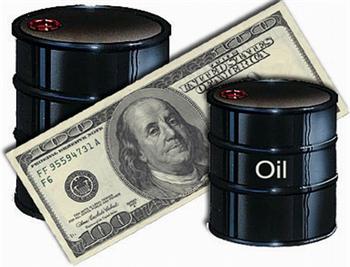 US trade value in Kuwait last year rose to $5.2 billion whereas Kuwait trade from the Gulf country hit $3 billion, a US official says.
"Our US trade of goods to Kuwait was over $5.2 billion in 2017. US services such as education, tourism and medical care were valued at over $2 billion in the same year. As for the trade from Kuwait, it's $3 billion," Jeff Hamilton, Commercial Councilor was quoted as saying it.
Kuwait is a key ally of the US in the Middle East. There are approximately 200 US companies in Kuwait as of now. They operate in many sectors, mainly oil and gas, defense, architecture, healthcare and automotive.
As part of strategy to increase cooperation between the two countries, the US embassy has launched Discover America event since 2012.
Discover America event seeks to highlight US brands, food, film, music, education, business knowhow and tourism.
The annual event this year will take place from October 26 to November 9. It is organized by the US Foreign Commercial Service Office in collaboration with the Public Affairs section of the US Embassy in Kuwait.