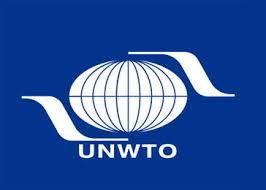 Bahrain hosts next week a key summit of the World Tourism Organization (WTO) to discuss the sector's development for the coming two years, reports say.
Bahrain Tourism and Exhibitions Authority (BTEA) is host of the event, which will take place from October 30 to November 1.
The WTO 109th session will ponder over the development of the global tourism sector for the coming two years and the organization's focus and plans to drive innovation and transformation in the tourism industry by 2030, Bahrain-based media Trade Arabia reports.
Also as part of the wide range of items of the agenda, the conference will discuss the Secretary- General's report and general program of work, the WTO's financial report for the period ended June 30, 2018 and the organization's budget.
BTEA is members of the WTO Executive Council for the 2018-2021 period.
Some 142 countries from the six regions of the world and 350 affiliate members representing the private sector, educational institutions, tourism associations and local tourism authorities are expected at the conference.