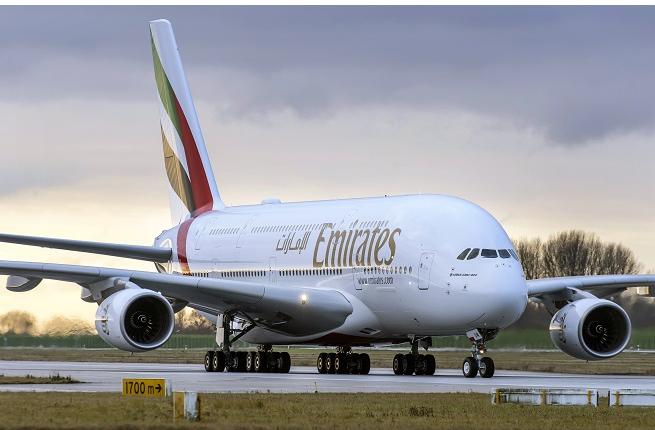 Dubai-based Emirates has announced Wednesday that it will be servicing additional flights to France, two to Lyon and one to capital Paris.
The decision is bringing the total number of flights per week from Dubai to Lyon from five to seven. The additional flight to Paris will shot up flights between Dubai and the French capital to 21 per week, at the rate of three flights per day.
The new flights to Lyon will start on August 2, and will operate on Tuesday and Thursday at the same time as the current flights, the airline noted. The flights will be operated by Boeing 777-300ER.
The extra flight to Paris will be effective on August 7 and every Tuesday. Airbus's famous and popular A380 will be used on the route.
Besides Paris and Lyon, Emirates also serves the city of Nice.