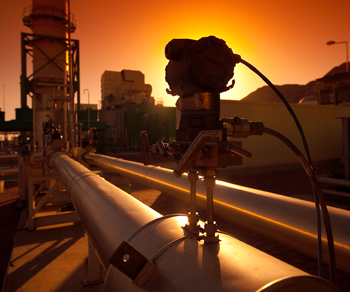 The United Arab Emirates (UAE) Tuesday quickly debunked claims by Qatar Petroleum (QP) that the Qatari state-run company and Abu Dhabi agreed to continue collaboration in operating Al-Bunduq oil field, push-backs which show that the Gulf crisis is not abating.
A source in the UAE's Supreme Petroleum Council pointed out, in a statement carried by state-run news agency WAM, that the two now rivals never reached any such an agreement and that there has never been engagement between the two states.
"There is no commercial or trading relationship being established between the UAE and Qatar by the extension of this concession," the source was quoted as saying.
QP earlier Tuesday said it was delighted to announce a new concession agreement with Abu Dhabi to continue development and operation of the oil field shared by both parties.
A Japanese company is the operator of the oil field approved by both Qatar and Abu Dhabi.
Qatar since June has been facing a regional isolation after its neighbors Saudi Arabia, the UAE, Bahrain plus Egypt severed their diplomatic ties over accusations that the tiny gas-rich country sponsors terrorism. The four also imposed a sea, air and ground blockade on Doha.
The diplomatic row has however recently shifted to a rather bilateral feud between Qatar and the UAE. The two have traded several accusations.
Despite the blockade, Qatar still supplies the UAE with two billion cubic feet of gas every day, al Jazeera reports.