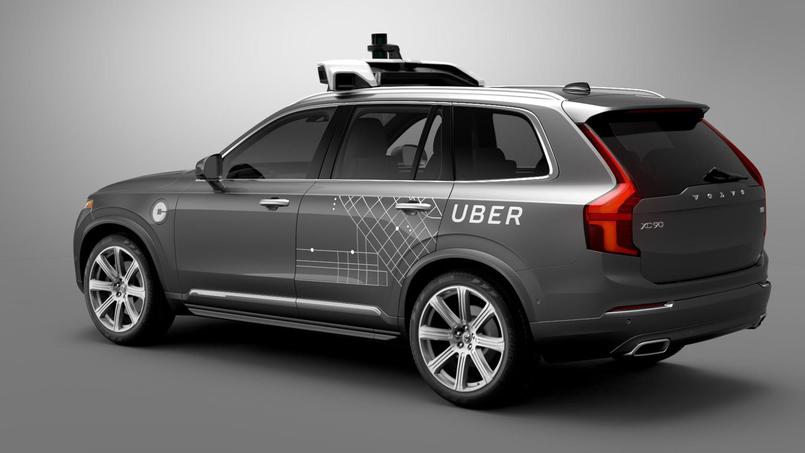 The San Francisco-based company announced Tuesday it will start recruiting women as drivers to take advantage of authorities' decision to allow women to sit behind the wheel.
The company's Middle East, Europe and Africa head of operations, Pierre-Dimitri Gore-Coty on a visit to the Saudi capital said the process will take place 'shortly' before June 2018, the moment women have been allowed to apply for driving license.
Gore-Coty also noted that the move aims at creating economic opportunities for women. The company is also set to open support centers for women eager to join the world leading ride-hailing startup.
King Salman late last month overturned ban on women's right to drive. The decision according analysts and officials is not just social but economic.
The most conservative Sunni Arab nation has embarked on international seduction campaign aiming at attracting international tourists and investors as part of plans to diversity its oil dominated economy.
Other analysts say the decision to allow women to drive can save $5.3 billion. There are around 1.38 million expatriate drivers in the kingdom.
Uber is already present in the Saudi kingdom. 80 per cent its customers are women. Saudi Arabia's sovereign wealth fund is the largest share-holder in the company after acquiring a $3.5 billion stake in June last year.