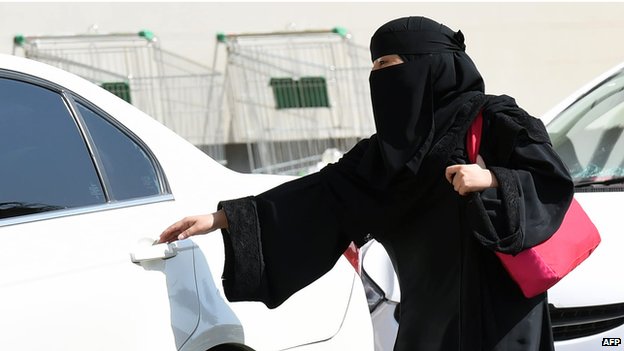 King Salman Tuesday lifted ban on the interdiction for women to drive in kingdom as part of the steady improvement of women's right in the most conservative Arabian Sunni country.
There is no law in the kingdom that bans women to sit behind the wheel but society and conservative clerics have long opposed the move.
Women have to be driven by a chauffeur or by a male guardian.
Activist women who tried to oppose the custom have been arrested and jailed.
Women according to state media have to wait until next summer to see full implementation of the decree which came as part of reform policies driven by KSA.
Saudi ambassador to the United States welcomed the decision saying that it is also part of social and economic reforms.
"I think our leadership understands our society is ready," Prince Khalid Bin Salman, also son of the king Salman, added.
Last week-end the kingdom's women were allowed to enter for the first time a football stadium.
This week a Saudi top cleric chocked the nation and the world arguing that women should not be awarded driving license because they have a "quarter" of the brainpower of men.