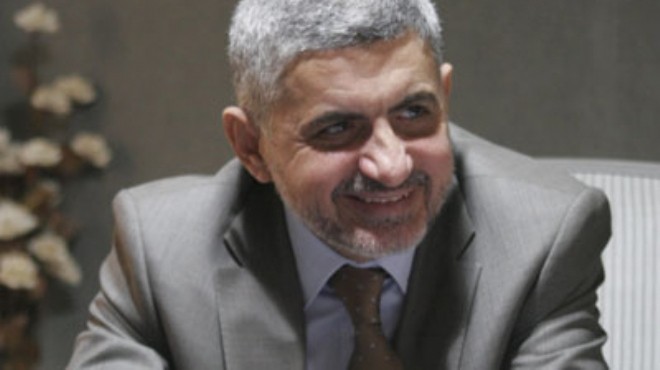 Egypt's top criminal court has put 56 people, mostly members of the outlawed Muslim Brotherhood, on the terror list for "harming national economy and public security".
The defendants, involved in a 2015 case, include Muslim Brotherhood business tycoon Hassan Malek.
The court ruling demanded their assets be frozen and passports cancelled. They have been also subject to travel ban.
The defendants have 60 days to appeal the ruling.
The Egyptian court in 2015 found the accused guilty of involvement in a scheme that aimed at harming the country's national economy and security through collecting foreign currency and smuggling it abroad, state-run Middle East News Agency (MENA) reports.
The Egyptian government has been waging a serious war against the Islamist movement that it described as being more dreadful than the Islamic State group (IS). Authorities have banned the group after toppling member and former Egyptian President Mohamed Morsi though elected democratically.