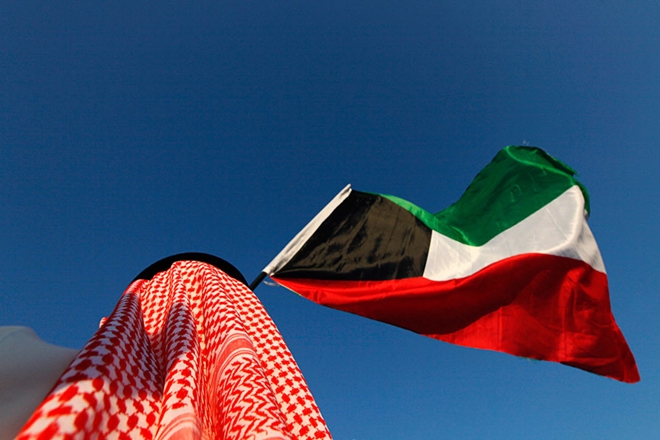 The Gulf country has put into action its pledge to the UN Security to observe sanctions against North Korea.
A source at the foreign ministry noted that the sanctions, largely economic, are in line with the country's upcoming responsibilities when it begins its non-permanent membership of the Security Council early next year, Middle East Monitor (MEMO) reports.
A national committee has been set up to ensure the implementation of the sanctions. The penalties include stopping financial transfers to North Korea, halting loans provided by the Kuwait Fund for Economic Development and stopping entry visas for North Korean workers.
The oil rich country also suspends all shipments of goods from North Korea while reducing the number of diplomats accredited to the North Korean Embassy in Kuwait.
Authorities early, in June "banned the import or purchase of coal and some minerals, such as iron and gold, from North Korea, pursuant to Security Council Resolution 2270 that imposed sanctions against North Korea in 2016".
The move also hit Kuwaiti banks and ventures wishing to open subsidiaries, branches and bank accounts in North Korea, MEMO notes.