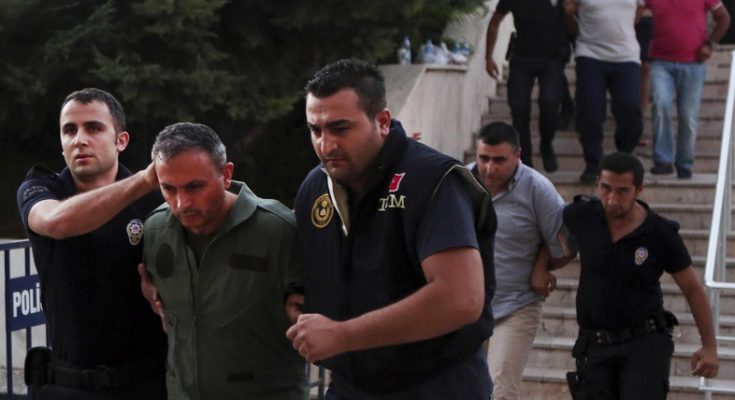 Authorities in eastern province of Elazig announced Friday local police have arrested 22 members of the Islamic State group (IS) in coordinated raids.
The suspect terrorists, all of them men, were arrested in the city of Elazig, the province governor's office has indicated.
"22 suspects have been detained in simultaneous operations carried out on Aug. 11 as part of the investigation against Daesh terrorist organization" a statement by the office said.
The men have been into police custody for inquiry. Reports also say they were sent to hospital for health check.
Turkey, bordering Syria where the terror group has been established a base, has been cracking down militants after the group staged several attacks against security forces and civilians.
Turkey has detained over 5,000 IS suspects and deported over 3,290 foreign terrorist fighters, originating from 95 different countries. It also refused entry to more than 38,269 individuals, Daily Sabah reports.