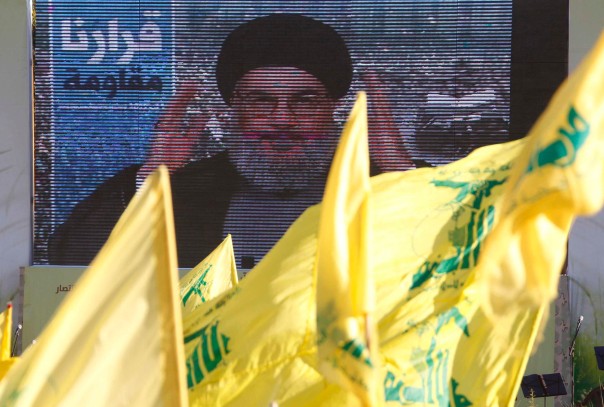 The exchange deal between Hezbollah and Jabhat Fateh al-Sham formerly known as al-Nusra Front began on Wednesday and it has been slowly progressing as fleet of more than 100 buses continue to transport rebel fighters, families and refugees from the Lebanese border town of Arsal to rebel-held Idlib.
The deal was reached on the heels of an offensive operation launched last month by Hezbollah to take over the border city. Arsal and its neighboring areas are home to around 100,000 Syrian refugees, who have fled fighting between rebel and government forces.
Although details about the complicated exchange deal are yet to be disclosed, security sources have claimed that around 1000 fighters were among the 7,000 people who were heading to Idlib. Major-General Abbas Ibrahim of the Lebanese army reduced the number drastically stating that "what we know is 120 fighters."
Hezbollah is fighting in the Syrian war on the sidelines of pro-Assad forces. The presence of its forces is significant. However, Lebanese Interior Minister Nohad Machnouk sounded uncomfortable with the group's role in the war-torn country. He voiced his concerns that "Lebanon is on the verge of great changes and it might be subject to an embargo by the West and the Arab world due to Hezbollah."
A security source in Lebanon claimed that the Lebanese army would soon launch an offensive on an ISIS-linked terror group near its border. The source added that positions of the group were shelled on Thursday. Major General Ibrahim said amid the preparations for an assault, they are willing to negotiate for the extremist group to surrender.