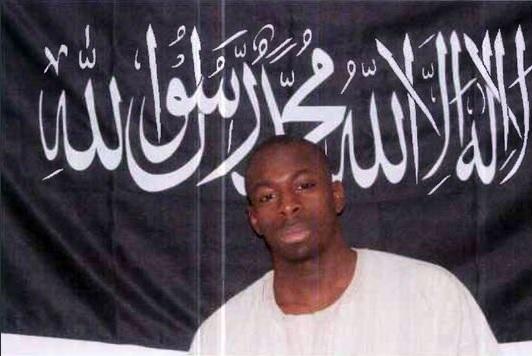 The Algerian police announced the arrest of the leader of the local branch of the Islamic State group (IS) and former commander of al Qaeda in the country, which was responsible for several attacks against tourists and security forces.
A security source who asked not to be named told Reuters that Mohamed Yacine Aknouche, 43, who leads a local IS cell was arrested this week near Tipaza, a coastal city, 50 Km west of capital Algiers. Authorities said Yacine and his cell were preparing attacks against security forces.
Yacine was once a Europe-based affiliate of Algeria's Islamic Armed Group (GIA), and was sentenced in absentia by a French court in 2004 to eight years in prison, the source told Reuters.
Local media Ennahar quoted unnamed security sources as saying the cell was based in the village of Ain Taggourait and had plotted attacks in Algiers. Aknouche's cell underwent training in a nearby forest using homemade weapons, Reuters reports.
Algeria has been shaken by sporadic Islamic attacks, mostly targeting security forces.
The North African country, in its darkest years, in the 1990s, fought with several Islamist groups. Up to 35,000 were reportedly active in the height of the civils war, which killed thousands of Algerians.