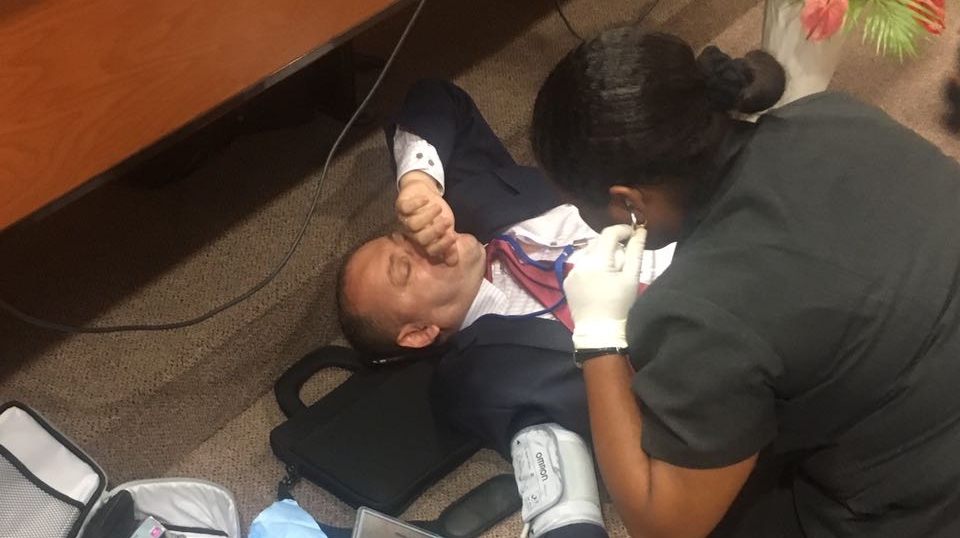 Morocco has officially demanded that Algeria makes an apology for the assault by a senior Algerian official of a Moroccan diplomat during a UN meeting Thursday and vehemently denounced the act as very serious.
Deputy Chief of Mission at the Moroccan embassy in Castries (Saint Lucia), Mohamed Ali El Khamlichi, has been physically assaulted by director-general of the Algerian Foreign Ministry, Soufiane Mimouni, during the meeting of the UN committee on decolonization, known as the Committee-24.
The assault contravenes all diplomatic customs, even more so as the act was committed by a senior official, third in the hierarchical order of the Algerian Foreign Ministry, said Moroccan Foreign Minister Nasser Bourita. He pointed out that going up to this point and attacking physically a diplomat at an official meeting is certainly unique in the annals of the history of diplomacy.
The incident took place before members of the UN C-24 when elected representatives of the Sahraoui people from Dakhla and Layoune who were attending the event denounced the deceit of a Polisario representative traveling with an Algerian passport who portrayed himself as a "representative of the Sahraoui people".
The Algerian Foreign Ministry's Director General could not contain his anger, especially that several countries insisted for giving the legitimate elected representatives of the Sahraoui people a seat in the committee-24, and knocked down hysterically the Moroccan diplomat.
"This reflects the extreme nervousness of Algerian diplomacy: an Algerian official travels to Saint Lucia and is annoyed by the demands of our representatives, Nasser Bourita said.
This is all the more surprising since Algeria ceaselessly claims that it has only an observer status in the Sahara issue, the Foreign Minister said, calling on Algiers to contribute to a settlement of the Sahara conflict and to assume its responsibility in this matter.
On Friday, the Foreign Ministry summoned the acting Chargé d'Affaires of the Algerian embassy in Rabat and demanded that Algeria apologizes for this inadmissible act.
The Algerian diplomat positioned in Rabat was told that Morocco was shocked by this act, which "violated all diplomatic practices, and was perpetrated by the representative of a country that constantly claims that it is not a party to the regional dispute over the Moroccan Sahara," said the Ministry in a statement.
The attack translates the frustration of Algeria following the series of setbacks suffered by the Polisario and the numerous breakthroughs scored by Morocco, primarily at the level of Africa with Morocco's triumphant return to the African Union.