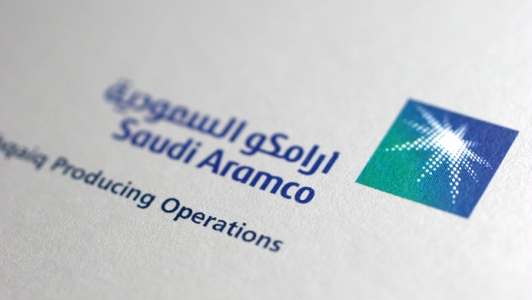 Saudi Arabian oil giant Aramco has acquired 100% of the stakes of United States biggest oil refinery after the Shell pulled out of Port Arthur refinery in Texas. The completion of the deal, that was first announced last year, gives Aramco a stronger foothold in the US and offers Saudi Arabia an opportunity to continue on its Vision 2030 plan aimed at diversifying the economy and increasing investments. Port Arthur has a production capacity of 600,000 barrels per day.
The refinery was owned in a joint venture called Motiva Enterprise between Aramco and the Royal Dutch Shell. The enterprise established in 1989 began to operate on the basis of parity, 50-50, since 2002. The partnership began to be rocky which led to Shell deciding to do away with its shares and Aramco confirmed the "completion" of the process.
However, the Saudi oil giant obtained the exclusive right to sell Shell-branded gasoline and diesel in Georgia, North Carolina, South Carolina, Virginia, Maryland, the eastern half of Texas and the majority of Florida. On the other hand, Shell assumes sole ownership of Norco and Convent refineries in the state of Louisiana, and 11 distribution terminals.
Details of the agreement are yet to be clear but it is expected to be a major boost to the Aramco considering that it is preparing for an initial public offering in 2018. It's been declared the largest IPO in history, with the state-run company expecting a valuation of $2 trillion.