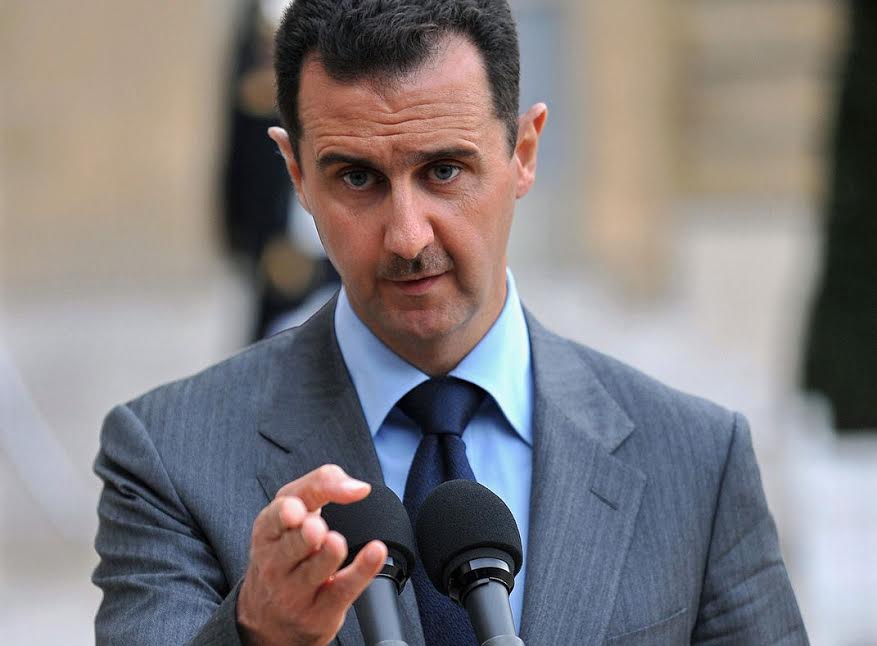 United States Ambassador to the UN, Nikki Haley, has revealed what seems to be White House's revised policy and strategy in Syria. "We can't necessarily focus on Assad the way the previous administration maybe did" even though he is considered as "a hindrance," she said.
The Obama administration had voiced strong support for the ousting of Assad and supported rebel groups fighting against Damascus. It also refused to collaborate with Pro-Assad forces in fighting the Islamic State group.
Haley explained that "you pick and choose your battles" and with regards to the Syrian war, "it's about changing up priorities and our priority is no longer to sit and focus on getting Assad out." She added that the shift in policy will require that the U.S. study "how to get things done" by determining who they need to work with "to really make a difference for the people in Syria."
The Ambassador's remarks are not expected to be welcomed by some of the countries that are part of the U.S.-led coalition in Iraq and Syria. On Thursday, French Ambassador Francois Delattre said "Assad is not and cannot be the future of his country."
Rebel groups received the news with dismay. Farah al-Atassi, a representative for the Syrian opposition called Haley's announcement "unfortunate." He lamented that "contradicting messages" are coming from the Trump administration because others are "clearly" stating that "Assad has no role in the transitional period."
Damascus has not issued any statement and some Arab States like Saudi Arabia have not commented on Haley's remarks either.
The more than six-year old war in Syria has forced more than 5 million people to flee as refugees while a higher number remains internally displaced.