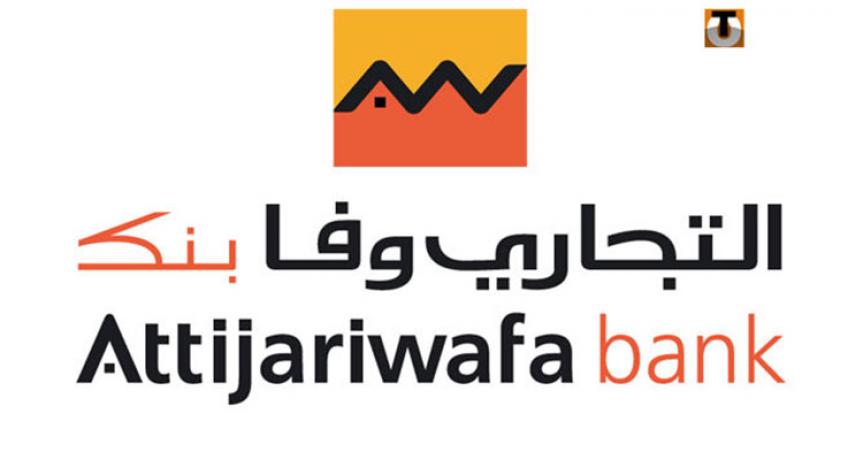 The Moroccan banking group Attijariwafa Bank was awarded on Monday in Geneva the 'African bank of the year' trophy at the 5th edition of the Africa CEO Forum.
The bank's CEO Mohamed El Kettani received the prize from Amir Ben Yahmed, Founder and President of the Africa CEO Forum.
Attijariwafa Bank is ranked Africa's fourth largest bank with over 7 million clients and more than 16,000 employees in 24 countries.
The Africa CEO Forum Awards are granted every year to companies and investors recognized for their strategies and performance and for their contribution to Africa's growth.
Mohammed Dewji, CEO of MeTL (Mohammed Entreprise Tanzania Limited) was named the CEO of the year and Anta Babacar Ngom Bathily of Sedima won the award for Young CEO of the Year.
Egypt-based Elsewedy Electric received the African Company of the Year award, while the Private Equity Investor of the Year Award was given to AfricInvest, a Tunisia-based firm dedicated to the international expansion of French SMEs in Africa.
German insurer Allianz and Portuguese company Mota-Engil, which have been operating in Africa for over two decades, were the joint winners of this year's International Corporation of the Year Award.
The 5th edition of the Africa CEO Forum, whose purpose is to support the development of African enterprises and to participate in their promotion in Africa and internationally, was held in Geneva this March 20-21.
The yearly gathering, launched in 2012, seeks, among others, to promote the successes of the African private sector and to provide a platform for debate and reflection on Africa's economic and industrial challenges.