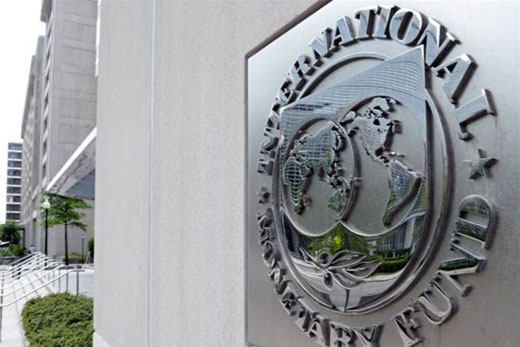 The IMF Executive Board commended Moroccan authorities for conducting sound macroeconomic policies and reforms, which strengthened the national economy in the face of external vulnerabilities, and forecasts 4.4 percent growth in 2017.
These reforms "have helped reduce domestic and external vulnerabilities, enhance the fiscal and financial policy frameworks, and increase economic diversification," the IMF said in a statement following the examination by the Executive Board of 2016 Article IV consultations with Morocco.
The IMF Executive directors "welcomed the authorities' continued strong commitment to sound policies, and encouraged them to sustain their reform efforts to further reduce vulnerabilities and promote stronger job creation and more inclusive growth," said the statement.
The statement adds that despite the promising mid-term prospects, growth remained sluggish. "In 2016, growth slowed due to a sharp contraction in agricultural output and subdued non-agricultural activity."
The IMF forecasts growth to rebound to 4.4 percent in 2017 and reach 4.5 percent by 2021 and warns of risks relating mainly to growth in advanced and emerging countries, geopolitical tensions in the region, world energy prices, and global financial market volatility.
On monetary policy, the IMF expressed support for the authorities' intention to move gradually to a more flexible exchange rate regime and a new monetary policy framework, which will help preserve competitiveness and better insulate the economy against shocks.
The IMF also recommended "continued efforts" to improve the business climate and enhance the financing of small and medium‑sized enterprises, along with improving labor market regulations as well as increasing the efficiency of public spending on education and vocational training that better addresses skill mismatches and boost the country's competitiveness.