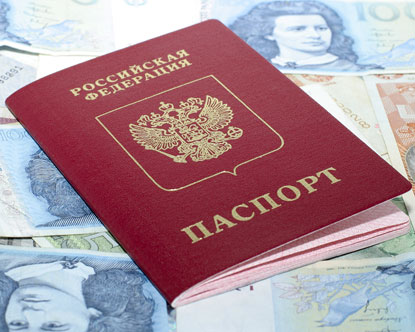 United Arab Emirates (UAE) has decided to waiver visa requirements for Russian nationals after the Cabinet approved the granting of 30 days entry visa at all entry points, renewable once for another 30 days. The decision is expected to boost the arrival of Russian tourists to the UAE as there are already 56 weekly flights between the two countries operated by national carriers of the Gulf State. Over the past two years, more than 600,000 Russians visited the country as tourists but the easing of visa requirements is expected to promote strategic cooperation and relations.
The increase in the number of arrivals could boost trade between the two countries. The UAE is already among the top investors in Russia. The average growth of foreign non-oil trade between the UAE and Russia over the past five years is assessed at 31%.
The date for the implementation of the decision is yet to be announced. It is already being anticipated by the tourism sector because there has been a drop in Russian arrivals due to the western sanctions, which have taken their toll on the economy.
The UAE's decision is viewed as part of efforts to diversify its economy and enhanced its international competitiveness as a vibrant economic, commercial, and tourist hub in the region.
Last year, entry visas facilitations were also granted to Chinese nationals, to attract them as tourists.
The tourism sector is being groomed to be one of the country's most important ones as oil prices continue to fluctuate around $50 per barrel.