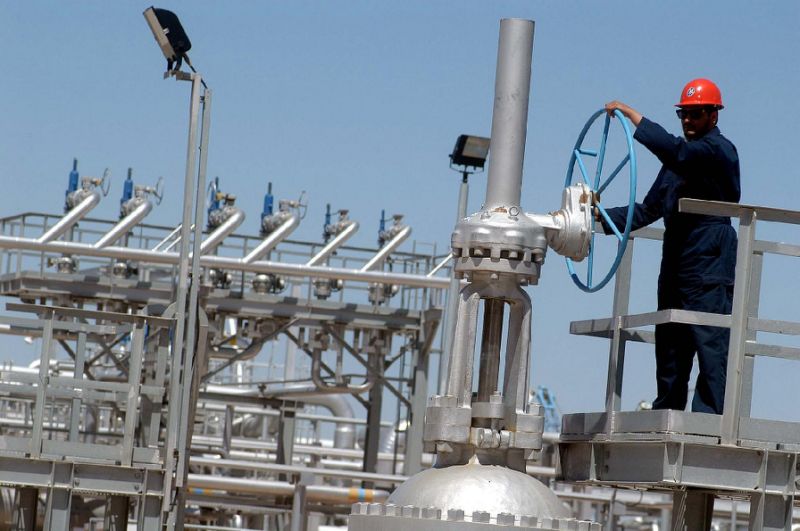 Operations at the Khafji and Wafra oilfields that lie in the neutral zone between Saudi Arabia and Kuwait are expected to begin before the end of the year as sources claim that an agreement has been reached by officials from the two countries. The sites are jointly operated by the two countries but production was halted at the Khafji oilfield in 2014 for environmental reasons before Wafra followed in 2015 due to operation difficulties. Saudi Arabia's Energy Minister Khalid al-Falih was in Kuwait in early November for talks with his Kuwaiti counterpart over the issue, sources familiar with the matter said. Most of their difference are said to have been solved during the visit. A Chevron Corporation spokeswoman in London, Sally Jones, said they are "encouraged" by the positive developments but "production will remain shut in until the situation is resolved." The company operates the onshore Wafra field.
A source hinted that "the Saudis are telling Kuwait (that) they can restart the Neutral Zone" which would further increase their global oil production despite a recent agreement to make cuts on production. The zone has total production capacity of more than 500,000bpd. Saudi and Kuwait are expected to make cuts on their national production when the Neutral Zone begins production. Riyadh had agreed to reduce its production by 86,000bpd and Kuwait by 131,000bpd from October levels in accordance with the implementation plans of the agreement signed between oil producers during a conference held in September in Algeria.
Officials have neither confirmed nor deny the reports. One of the anonymous sources claimed that "it will take some time" before work begins in the zone. The offshore Khafji deposit is run by a joint venture between Kuwait Gulf Oil Company and AGOC, a subsidiary of state oil firm Saudi Aramco.