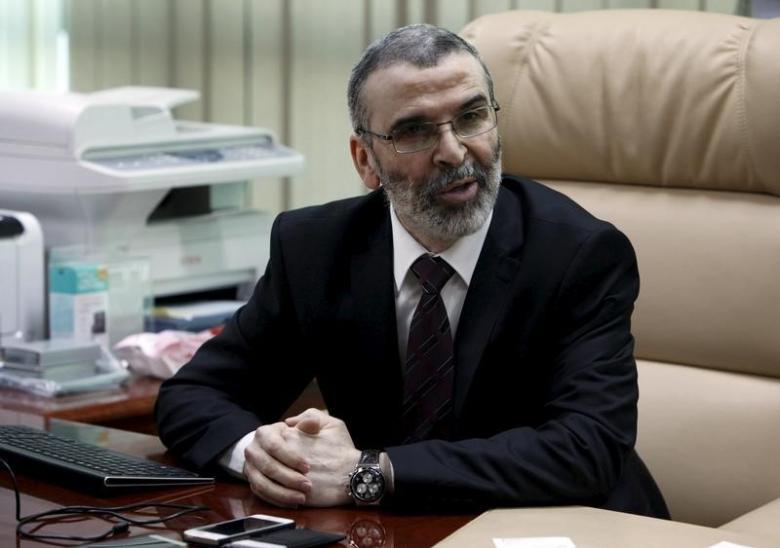 Chairman Mustafa Sanalla of the National Oil Corporation( NOC) has stated that Libya will not cut its increasing output production to help boost oil and gas prices because the country is "in such a dangerous economic" situation that does encourage undertaking such a step in "the foreseeable future." Member States of the Organization of Petroleum Exporting Countries (OPEC) will be meeting on Wednesday to agree on cuts of production as per the agreement that was reached in Algeria in September. Libya, Nigeria and Iran had been exempted from the cuts at the time of the agreement due to their low output but Tripoli has registered an increase in its production over the past few months.
Sanalla downplayed the latest production increase by stating that "the important thing now is that all Libyans should benefit from increased revenues" as he considered it to be "the real test of whether we can pull through our current political crisis and keep our oil flowing." The NOC Chairman is hoping that Libya will produce 900,000 barrels per day before 2017. The current level is around 600,000 bpd.
NOC's executives have been discussing next year's plan in Tripoli and Operational Managers have set out their plans to restore and repair equipment and the options to boost production up to and beyond Sanalla's year-end target of 900,000 barrels a day. Before the 2011 uprising against Ghadaffi, Libya produced around 1,6 million bpd.
The country is heavily dependent on the exports of hydrocarbon to generate income but some of the oilfields are still under the control of the militias. The powerful Zintani brigade continues to block pipelines at Rayayina that are linked to the Sharara and El Fil oil fields with a combined capacity of more than 125,000 bpd.
Although Libya had been exempted from the cutting its production, it is unclear if OPEC members will accept Sanalla's latest statement which sidelines almost any possibility of cutting output even when the production reaches its peak because other countries are also concerned about market shares.