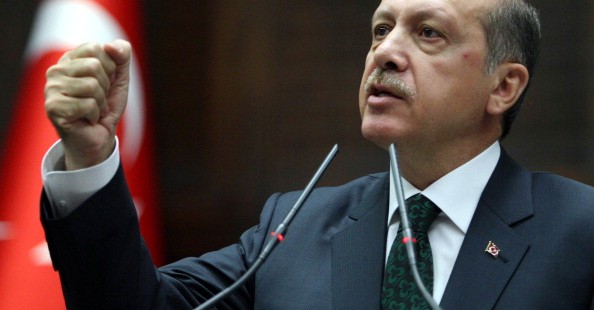 "We have made it clear time and time again that we take care of European values more than many EU countries, but we could not see concrete support from Western friends … None of the promises were kept," President Erdogan stressed during a conference of the Organization of the Islamic Cooperation (OIC) in Istanbul. The Turkish president seemed not to be amazed by the resolution supported by leading members of the EP as he pointed out that "whatever the result, this vote has no value in our eyes."
His remarks came as members of the European Parliament (EP) prepare to vote on halting membership talks with Turkey to the EU. Gianni Pitella, leader of the Progressive Alliance of the Socialists and Democrats party, claimed that among the reasons to have prompted the call for the suspension of the talks is due to the "severe steps" that Ankara has undertaken in the aftermath of the failed 15 July coup d'état and authorities keep "neglecting and undermining democracy and rule of law" in the process. The vote will take place at a plenary session but it is not binding.
Turkey has often accused EU of supporting terrorist organizations that pose a threat to its security. It had ignored calls from the EU member states to ease its clampdown on alleged suspects that is still ongoing and has affected all public sectors and some private enterprises.
Relations between the EU and Turkey have been rough over the past years and President Erdogan has often threatened that he would open the doors for the Syrian refugees to Europe.