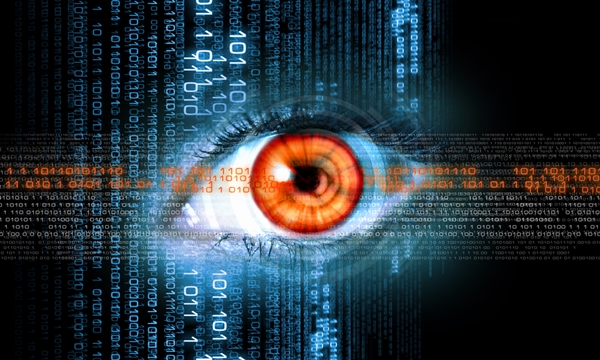 United Arab Emirates as part of efforts to boost its security as well as monitor activities on the web has announced a law that makes the use of VPNs' or secure proxy service that change IP addresses as an offence warranting between $136,130 and $544,521 fine together with spending some time behind bars. The law amended federal laws and it outlined that the use of "fraudulent computer network protocol address (IP address) by using a false address or a third-party address by any other means" is illegal and a crime. UAE has tried to ban blackberries other devices that encrypt data.
The government has not given explanations for the new law which is expected to be implemented soon but it is believed to also provide revenue for the telecommunication service providers in the country as services rendered on VoIP have heavily affected the income of all the telecommunication companies in the world.
However, the law pointed out that hiding your IP address "for the purpose of committing a crime or preventing its discovery, shall be punished by temporary imprisonment and a fine." Analysts say the law is very ambiguous because using VPN or secure proxy service crypts data which makes it difficult for the user to proof his innocence if caught.
There are a lot of expatriates and international companies in the UAE and they are expected to be affected by the law. The citizens are also concerned because less than 15% of the population is locals in a kingdom.
Etilasalt and Du are the two service providers in the UAE and they are deemed expensive to call abroad as other VoIP services such as Viber and Whatsapp remain blocked. UAE has adopted a strict policy regarding the web as items contrary to its values are blocked as well as Israeli domains and pornography websites.