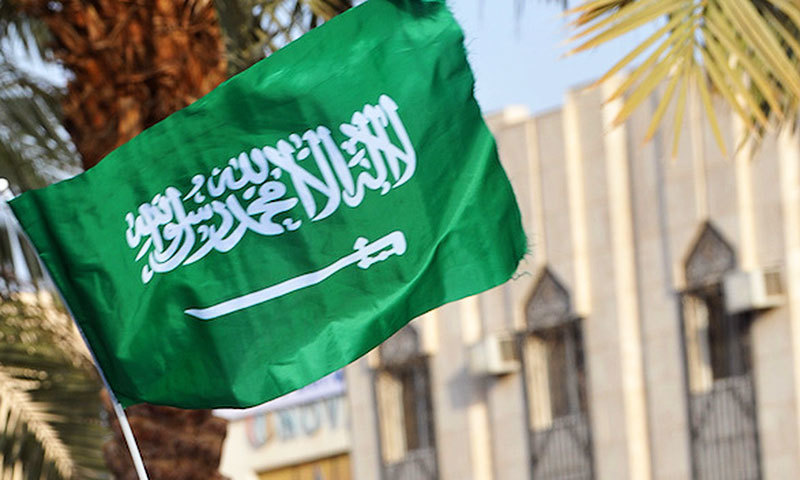 Saudi Arabia's crown prince and defense minister Mohammed bin Salman told reporters that 34 countries from different regions have decided to join an international military alliance dedicated to fight against terrorism under the leadership of Riyadh. The announcement means that Saudi now heads two different military coalition campaigns in operations beyond its borders.
A cocktail of countries from Africa, the Middle East and Asia are part of the alliance and operations would be in Iraq, Syria, Libya, Egypt and Afghanistan according to the crown prince before underlining that their target will not only be the popular Islamic State group but "any terrorist organization that appears in front of us."
Mohammed bin Salman didn't dwell much on how the military efforts might proceed but hinted that the alliance will have its joint operations base in Saudi "to coordinate and support military operations." He also stated that the alliance will have a "duty to protect the Islamic nation from the evils of all terrorist groups and organizations, whatever their sect and name, which wreak death and corruption on earth and aim to terrorize the innocent."
Countries such as Egypt, Turkey and Pakistan that are part of the military alliance are also fighting against terrorism within their borders as well as beyond them. Iran is one of the countries in the Middle East that is not part of the group.
The crown prince said the 34 countries are not planning to fight against terrorism alone because "there will be international coordination with major powers and international organizations … in terms of operations in Syria and Iraq" as he raised the respect of legitimacy of the governments and their sovereignty as well as coordination with the international community.