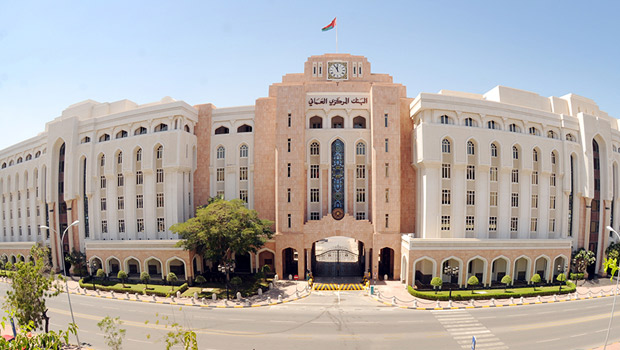 The International Monetary Fund (IMF) has urged Oman to review its expenditure policies and introduce new taxesin order to reduce fiscal deficit as oil prices continue falling and reached below $40 per barrel for the first time in seven years. The budget deficit has also surpassed the estimated OMR2.5 billion for 2015 after only eight months.
The head of IMF's mission to Oman, Ananthakrishnan Prasad said "reforms that limit current spending and increase non-hydrocarbon revenues" if implemented in phases would help to "limit the downward drag on growth."He warned that the deficit could reach OMR4 billion by the end of the year and suggested that next year's budget projections "should be based on a medium-term budgeting framework that is integrated, with a medium-term economic framework."
New taxes and reducing subsidies are expected to be announced next year as oil prices remain low. Oman has an economy that is around 75% dependent on oil just like many other countries in the region and will have to make efforts to diversify its sources of income considering that affected Gulf States are unable to follow an independent monetary policy since oil prices are peg to the dollar.
GCC members are currently meeting to discuss diverse regional challenges and Nasser Saidi, an economist, stated that "the most notable" of all in financial terms is the Value Added Tax (VAT) but they will have to establish a performing tax collection capacity.
Hamood bin Sangour Al Zadjali, the executive president of the Central Bank of Oman (CBO) said banks are in sound financial positions according to international standards and strong enough to deal with various economic changes and can absorb the repercussions that are being witnessed in the international arena at present.