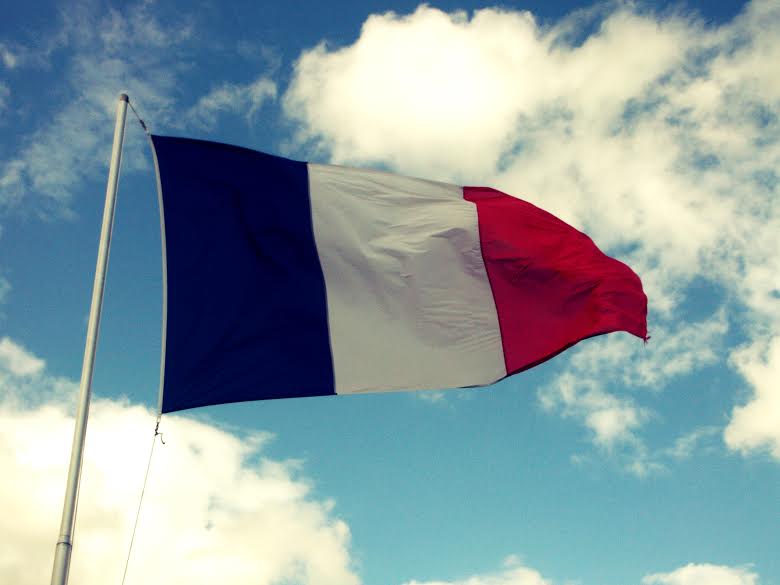 To establish a long term bilateral relationship, French Aerospace Industries Association signs memorandum of understanding with Turkey's Defense Industry Manufacturers Association on Thursday during a Turkish-French Industry Day Program in Ankara. The program was attended by delegates from 55 companies and 90 Turkey companies. "The visit to Turkey by French industrialists is a milestone to develop the relationship between the two nations," expressed Undersecretary for Defense (SSM) Murad Bayar.
Enhancing mutual activities in other domains, the Turkish SSM and French DGA are to set up an armament committee in order to maintain relations in the defense sector. Working with Turkey on various projects, France is known to be one of the largest foreign direct investment contributors in Turkey. Both countries intend to increase their trade volume to 20 billion euros.
Meanwhile, reports from Beirut have stated that France also finalized an arms deal with Lebanon to help boost its military capabilities by providing it with advanced weaponry. The deal will be funded by a Saudi grant worth $3 billion as announced last year by Lebanese President Michel Suleiman. The deal is expected to be officially announced during a March 5 international donors' conference in Paris.
Without imposing any limits or technological restrictions, "Paris is ready to meet the requirements of the Lebanese army," mentioned a French official. The military's requirements however include mobility, firepower, and replacing outmoded equipment, as the three main categories.
President Suleiman described Saudi Arabia's gesture towards the Lebanese military as an "extraordinary support" from the Saudi King. "The initiative is an honest reflection of Saudi Arabia's efforts to preserve Lebanon," said Suleiman. Described as "the biggest support in Lebanon's history," the Saudi grant will allow the Lebanese army to meet its national and regional responsibilities.