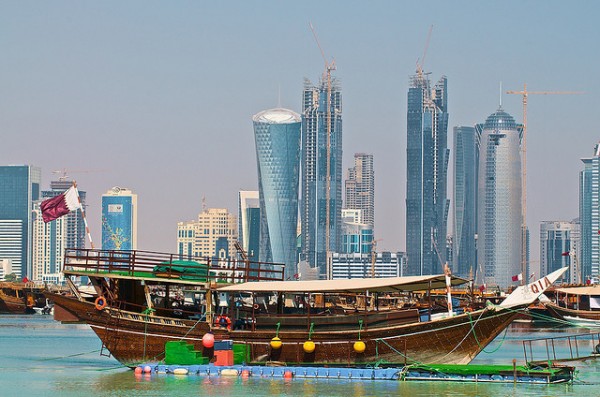 Planning ahead of the 2022 FIFA World Cup, Qatar – the world's largest LNG exporter -intends to launch 250 projectsworth more than $25billion to be executed this year and concluded before 2020. The projects will be largely dominated by infrastructural projects. With a greater part of investments coming from the government, the projectaims to boost the country's economy particularly its real estate credit which is expected to rise to its highest levels of about QR50 billion.
"The real estate sector will remain buoyant this year mainly due to government plans to heavily invest in infrastructure and other large projects and to issue tenders for projects in roads, transport, housing and industrial cities," Al Asmakh Real Estate Development company said in a report. Such planning and investmentcould promote growth in the property sector and help the country's GDP which is set at a growth rate of over 6.1% this year and 6.4% in 2015.
With a 6% increase on Qatar's population, Saudi-based Samba Financial Group foreseeing the government's infrastructure spending expects a formidable pipeline of infrastructure projects over a high demand of migrant workers. The country recorded a remarkable economic growth mainly due to the non-hydrocarbon sector, which accounts for 88% of total expansion,and construction, transport and finance.
The Al Asmakh report pointed out that "sound planning and continuous review" of the projects by the government would fuel real growth in the property sector away from speculation.
"Looking ahead, we expect the hydrocarbon sector to be a headwind to growth, as oil output may recede from maturing oil fields and gas production flattens, but the economy will continue to be driven by exuberant investment spending and population growth," Samba said.