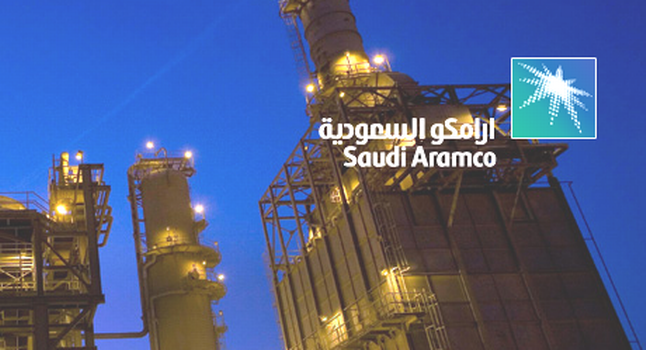 Saudi Arabia is expected to begin the exploitation of its shale gas resources. Aramco is engaged in talks for the acquisition of 40 extra rigs to supplement its plans for shale gas operations. The government has not made any official announcement regarding the exploitation of shale gas in the country although studies have proved that it has enough of it to allow heavy investments.
The exploitation of shale gas started gaining the attention of other countries when the United States decided to reduce its oil demands and focus on unconventional gas sources. Saudi Arabia is likely to follow the trend after shale gas operations of Aramco started going at a faster rate than expected.  The company projected that it will begin to consider shale in 2020 but it seems as if there has been a change of plan. Shale gas is considered as a threat to the Middle Eastern nations; where most of the countries depend on oil and gas revenues.
One of the reasons behind the expected project is Aramco's desire to increase its gas production. It should also be applauded for ramping up operations on a resource that was virtually unknown five years ago.
Details concerning its exploitation in Saudi Arabia remain unclear but there have developments showcasing that a large scale production is underway. The kingdom could benefit from the ever improving technology use to extract shale gas. The cost of production has also been falling and it's estimated to be around $8-$9 a million BTUs to extract and process the resource in Saudi Arabia.
Ecologists have been very vocal against the method used to exploit shale gas. They claim that shale gas which is fast become popular in several industrial sectors has been causing earthquakes.