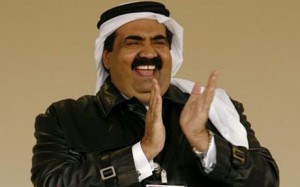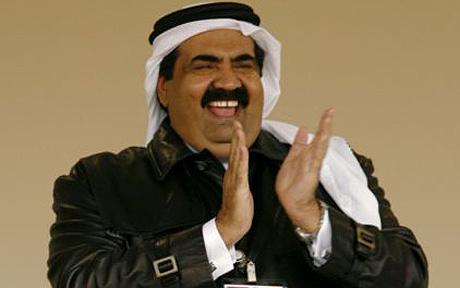 Qatar has been subject to rumors in recent months about a possible change of leadership aimed at to preventing a possible palace coup d'état, similar to the one that took place in 1995 during the era of the present Emir's father.
This succession would be the first of its kind in the region, but remains the question of when such a handover would take place; some reports have it in September, while others believe it to be set for late 2016. The 61 years old Emir of the tiny gulf state, Sheikh Hamad bin Khalifa Al Thani is rumored to soon cede power to the second of his 24 sons, Prince Tamim. This could establish a new and innovative model for political conduct in the emirate. Just as his father before him, Tamim, 33, attended the Royal Military Academy Sandhurst in the United Kingdom.
The appointment of Prince Tamim as crown prince is due to his increasing responsibilities, both domestic and external, ranging from the portfolio of Qatar's nutrition security to its involvement in the funding of rebels in the Libyan revolution and the aiding rebels in Syria. The deafening silence of the state funded news network Al Jazeera on the issue has not gone unnoticed and it's not a surprise since Al Thani created and funds the network.
Qatar's growing involvement in recent revolutions rocking the Arab world has raised a lot of criticism, as well as its desire to compete with regional heavy weights such as Egypt and Saudi Arabia for a leadership role amongst Arab states.