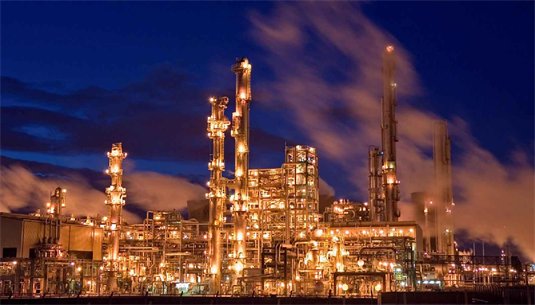 If reports from Tehran are anything to go by, three African countries will be having Iran to build small refineries for them. Algeria is the only North African country alongside Angola and South Africa.
Reports claim that terms have already been agreed upon and the finalization of the deal is certain. According to a source familiar with the dossier, the signing will hopefully take place soon. The deal is being considered to be a lucrative one for the Tehran.
Last year in September, Iran's oil minister stated that they are hoping to begin the construction of small refineries for some African countries without giving out details. When Iran hosted the Non-Aligned Movement summit in August, the government was involved in intense negotiations with oil buyers mostly from India and some African and Central Asian states. It also tried to lure them into buying Iranian made oil equipment as well as engineering services to them.
The implementation of the deal will be an effective gateway for Iran because it will help to boost its crude oil export and even oil products according to Hassan Khosrojerdi, chairman of the union of Iranian exporters of oil derivatives. Tehran has claimed that it has overcome its tough economic sanctions and its oil industry is heading towards the right development path. In July 2012, Qasemi said that although the West has imposed sanctions on the Iranian oil, the country's oil exports will never be halted because oil consuming countries need Iranian crude.
Algeria on the other hand has been struggling to attract more foreign investors to its oil industry as its latest bids attracted little interest. Its new hydrocarbon law aimed at encouraging investors has also come to force.