Qatar airways sues LDI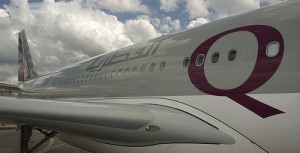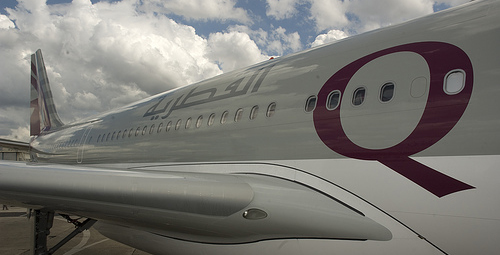 Lindner Depa Interiors (LDI) a German-Dubai joint venture contracting company, was supposed to built 19 airport lounges at New Doha International Airport (NDIA) by the end of summer 2012 according to the contract that was made. Once the construction worth $ 250m was done the airport should have started providing services by December 2012. However the opening of NDIA has been now delayed to the third quarter of 2013. Because of this delay, expansion plans that were expected to happen in 2013 have been affected which provoked revenue losses as well as increased construction costs. In addition, the airport operator Qatar Airways has to pay delay penalties and inconveniencing passengers is another important problem. That is why Qatar Airways is filing a $600m legal claim against a contractor for the delay which enabled the rapid expansion of this airway which is the primary customer and operator of NDIA. According to Qatar Airways Chief Executive Officer Akbar Al Baker, LDI performed "extremely poorly in executing the project and fell to meet construction targets." The fact that the current airport where the airways is operating is full with no more room to expand was the reason why the move to the new airport was urgent. The company is not the only one that will be affected, even other subsidiaries such as Qatar Duty Free, some food outlets and the ground handling are concerned. It is also being said that they might sue LDI for the delay that brought negative impacts on their revenue. Even if the delay was made, NDIA is expected to handle over 28 million passengers in a year. By the time the airport will be fully operational, it is expected to have a capacity that is going to double.
Short URL: https://me-confidential.com/?p=6385
Posted by
Peter Mulvany
on Dec 31 2012. Filed under
Finance
,
Headlines
. You can follow any responses to this entry through the
RSS 2.0
. Both comments and pings are currently closed.