Israel: constructions that might deepen the division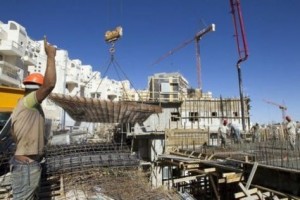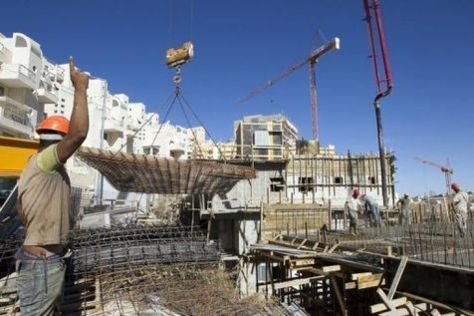 In the West Bank territory exists a region called E1 that Israel captured in the 1976 war. Since then many development plans have been made for the site but each time the United States blocked the project. However, Israel announced that it was going to go on with the zoning and prepare plans that could change the aspect of the region. It is supposed to be the largest settlement surge in Jerusalem since the 1970s as well because the government approved 3,000 new housing units in unspecified parts of East Jerusalem and the West Bank. Some experts expressed their hope on Saturday that Israel may end up not building because it might shut down the opportunity of having a two state solution for the Israeli-Palestinian crisis. Once construction is done the project is to connect the Jewish settlement of Maale Adumim to Jerusalem, dividing the West Bank in two. This will cut off Ramallah and Bethlehem, two Palestinian cities, from the capital; thus making the endorsement of Palestinian state by the United Nations virtually impossible. Many believe that Benjamin Netanyahu, Israel's Prime Minister was forced to act under pressure since the elections are coming up on January. By enforcing these plans on the ground he wishes to devalue what Palestinians got on paper according to Zakaria al-Qaq, a professor of national security at Al Quds University and a resident of the East Jerusalem neighborhood of Silwan, who finds the situation as a hopeless "cycle of action and reaction". But Jerusalem's mayor, Nir Barkat whishes that the city "remains a united city under all circumstances" as it was promised on a plaque that was dedicated to the city that was made in 2009.  That is why the city maps he made do not mark neighborhoods as Jewish or Palestinian.
Short URL: https://me-confidential.com/?p=6213
Posted by
Peter Mulvany
on Dec 3 2012. Filed under
Headlines
,
World News
. You can follow any responses to this entry through the
RSS 2.0
. Both comments and pings are currently closed.