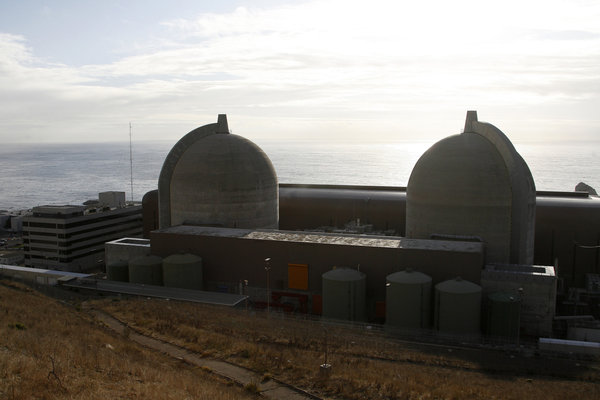 Addressing members of the third annual seminar on weapons of mass destruction and hazards posed by nuclear incidents, the Secretary-General of the Gulf Cooperation Council (GCC) Abulatif Al-Zayyani said they will be setting up a nuclear radiation monitoring center which would be used to keep an eye on the use of nuclear energy for peaceful purposes and avoid radiation hazards.
Conscious of the challenges that GCC is confronted with, Abulatif Al-Zayyani told member states that they should work on strategies aimed boosting their economic growth, human development and protecting themselves against all regional and global threats. Plans also include promoting the position of the group at regional and global level, and embark on the creation of more opportunities to strengthen cooperation within members and other friendly countries. They are also planning to increase their crisis and emergency management crisis.
Focusing more on the defensive programs, Secretary general Al-Zayyani said they should "give priority to strengthening their joint capabilities, such as the Peninsula Shield Force, the establishment of a regional maritime center and the establishment of an air missile defense which ensures a joint response to all biological and radiological threats,"  before reminding states that their nuclear energy programme should be  for peaceful purposes in accordance with the standards of the International Atomic Energy Agency (IAEA).
Speaking on behalf of Saudi Arabia's Ministry of Defense, Brig. Gen. Salih Muslih Al-Shahrani said the kingdom has gained the high respect of the great powers in all aspects, particularly in political and the military areas. He reiterated that they remain obedient to Treaty of the Non-Proliferation of Nuclear Weapons before adding that they are working on a strategy for a national program for the peaceful use of atomic energy as an alternative source of energy.