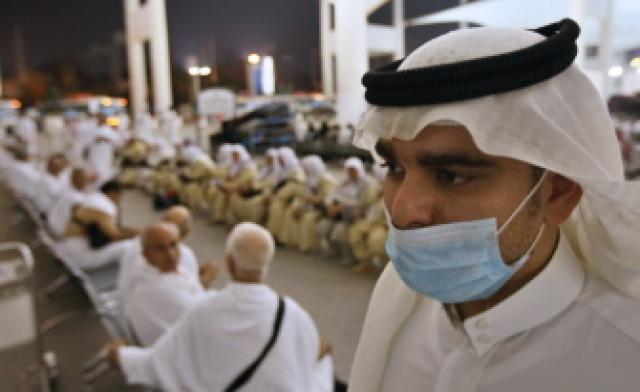 As the Hajj and Umrah draw close in Saudi Arabia, the detection of a virus sharing the same family as the Severe Acute Respiratory Syndrome (SARS) virus that killed 800 people in 2002 in China is not a news to be welcomed in the kingdom.
Reports are already claiming that there have been three confirmed infections with the new corona virus and two of those infected have succumbed. Corona viruses are a large family of viruses which includes the common cold and SARS.
The kingdom's Ministry of health has confirmed the existence of the virus and released a statement stating that two Saudis got infected but one is undergoing treatment at a hospital in Jeddah. The kingdom is preparing to receive Muslims from all over the world but recent revelations have raised eyebrows over health issues.
The ministry has however said that the infection can be treated with a simple treatment but warned that "in very rare cases and in a rare pattern of this virus, complications occur to the respiratory system and kidneys, which may lead to death, especially in elderly people and those with chronic cardiac illnesses and immune deficiency."
Although assurances were given by the ministry, it pleaded that the pilgrims for the Hajj and Umrah must abide by the vaccinations and instructions issued by the ministry.
The World Health Organization also issued a statement via its "global alert and response" system but it stopped short of recommending any travel restriction but would however be seeking further information on the virus. A Qatari who was recently in Saudi Arabia is also undergoing treatment in England after he started experiencing respiratory complications.