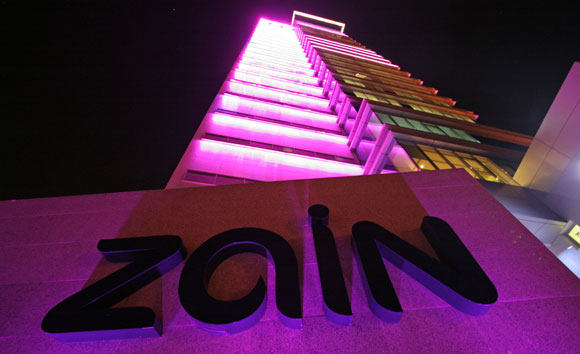 Negotiations between a Kuwait based telecommunication operator, Zain, and Vodafone are heading to the right direction as wished by the two companies. In a statement released by Zain, the two companies seem not too far away from the concluding the negotiations.
According to the Kuwait based operator, "Zain Group is at an advanced stage in negotiations towards reaching a strategic partnership agreement with Vodafone." A positive agreement will let the global telecoms group access to its Middle East networks. Although Zain is authorized to operate in Kuwait, Saudi Arabia, Bahrain, Lebanon, Sudan, Iraq and Jordan, the deal includes only certain countries in the Middle East amongst which are Saudi Arabia, Iraq and Bahrain revealed a source familiar with the subject.
The released statement further went on to add that "Vodafone has more than 40 partnerships of this nature worldwide whereby customers benefit from their global scale and the in-country operator's local expertise. This is a non-equity deal." The finalizing of the deal will give Vodafone's customers cheaper roaming fees when they travel to the countries included in the deal. In the region, Vodafone is only present in Qatar, Egypt and Libya.
Vodafone has been on a campaign to conclude such deals with local operators as it looks forward to increasing its coverage area. These agreements will allow it to avoid the hefty financial expenditures involved in such expansion projects such as expensive buyouts or heavy investments.
Zain has promised to release more information in its partnership deal with Vodafone in the coming months.