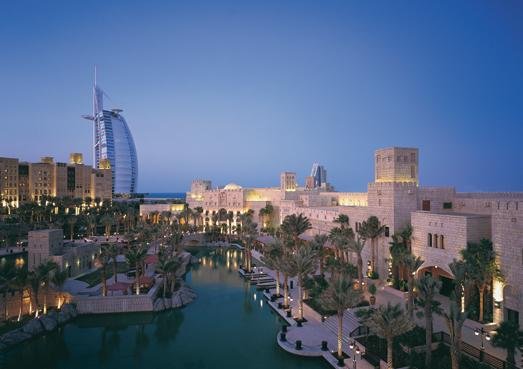 In an investment project to spend $450 million within a period of 4 years in the Middle East and North Africa, System Analysis and Program Development will be hoping to train people within its scope of intervention. In its first step towards the realization of its dreams, it has signed an agreement worth millions of dollars with Dubai Silicon Oasis Authority (DSOA) for the establishment of a training and development institute targeting the citizens of the Emirates and region.
System Analysis and Program Development is a global software giant based in Germany and has established itself as the world's largest manufacturer of business software; is aiming to train around 2,000 IT consultants by 2015. Its subsidiary in MENA is overseeing the project and the training institute will be at the Silicon Oasis Authority in Dubai. It will kick off its training in two months.
Places available for the MENA countries will be determined based on their interest to the project. That is to say, places will be offered depending on the demand of the country. The training program will have links with the SAP University Alliances program, which gives training on SAP technologies at 26 institutions across the region which might be doubled in a few years according to the managing director of SAP Mena, Sam Alkharrat.
The vice chairman and chief executive of DSOA said "the institute will help build innovation and transfer of knowledge in the region." The project will also create employment in the region.