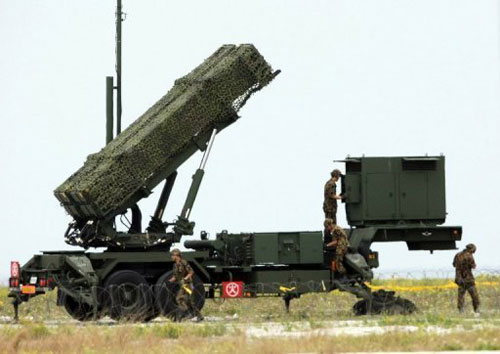 The Kuwaiti army has ordered 60 advanced Patriot missiles from the Unites States to reinforce its air defense system amid growing regional tensions and Iranian nuclear threats.
According to the US defense security cooperation agency, the $4.2 billion deal includes PAC-3 missiles, associated radars, engagement control & launching stations, electric power plants, communication and power equipment.
The package also includes personnel training, spare parts, technical and logistic support. "Kuwait will use the PAC-3 missiles and equipment to improve its missile defense capability, strengthen its homeland defense, and deter regional threats", says the US defense agency, which has notified the Congress about this proposed military sale.
In 1992, the oil-rich emirate had purchased 210 Patriots and 25 launchers. In 2007, the Gulf country bought 140 more to protect its territory, oil infrastructures and platforms.