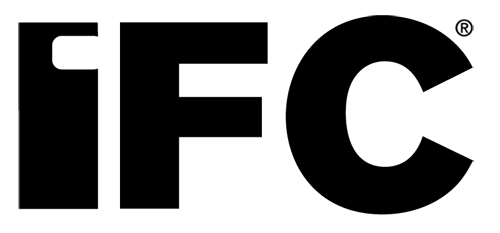 The Islamic Development Bank and the International Finance Corporation (IFC) have announced a $100 million financial contribution to support several infrastructure projects across the Middle East and North Africa.
IDB and IFC are injecting each $50 million in the Arab Infrastructure Investment Vehicle (AIIV), which is part of the Arab Financing Facility for Infrastructure (AFFI), a joint initiative of the World Bank, the IDB and IFC.
The AFFI provides funds and technical assistance to cross-border infrastructure projects and encourages governments and the private sector to develop joint projects to deliver basic services to the people of the MENA region.
According to experts, MENA countries need to invest annually about $70 billion in infrastructure to maintain their growth rates. The AFFI finances cross-border projects destined to enhance regional cooperation, including electricity, rail, road and maritime networks.