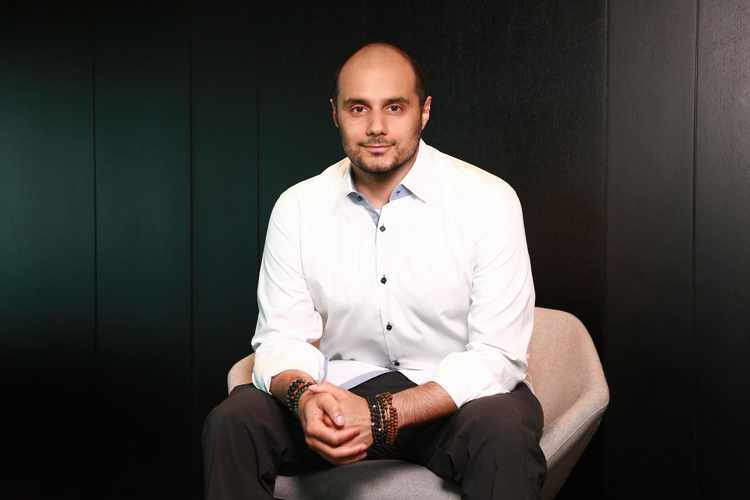 Saudi venture capital firm, KBW Ventures, has participated in the financing of $60 million debt of US cellular seafood firm BlueNalu, the company said Wednesday.
The investment came during the Series A funding round of BlueNalu.
KBW Ventures is owned by Prince Khaled bin Alwaleed bin Talal Al Saud and the investment makes the Saudi firm the new investor in a San Diego-based cell-based seafood company.
The firm has already made investments in Singapore's TurtleTree Labs, clean meat company Memphis Meats and clean meat pet-food focused Bond Pet Foods.
During the round A, BlueNalu raised $20 million in the Series A round, which was co-led by Stray Dog Capital, CPT Capital, New Crop Capital, and Clear Current Capital.