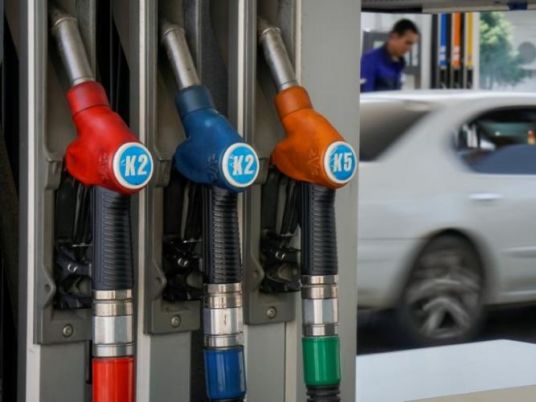 Egypt has signed up for a 1-billion loan from International Islamic Trade Finance Corporation (ITFC) to finance petroleum imports, Middle East Monitor (MEMO) reports citing the Arab country's Ministry of Petroleum.
The loan according to the ministry will cover 2021 petroleum imports. It is also part of a $3 billion agreement that was signed between Egypt's Ministry of Investment and the ITFC in January 2018.
ITFC CEO Hani Sonbol, Vice President of the Egyptian General Petroleum Corporation (EGPC) Ashraf Abdullah, Vice Chairman of the state-run General Authority for Supply Commodities (GASC) Ahmed El-Said, Egyptian Minister of Planning Hala El-Said and the Egyptian Petroleum Minister Tarek El-Molla were in attendance during the virtual signing.
Egypt is emerging as a regional gas hub but still imports petroleum related produce. Imports of petroleum products decreased during 2019 to 9.4 billion U.S. dollars, while its petroleum exports increased to 4.9 billion U.S. dollars, Egypt's official statistics agency said last year. The North African country has in recent years discovered several gas fields.