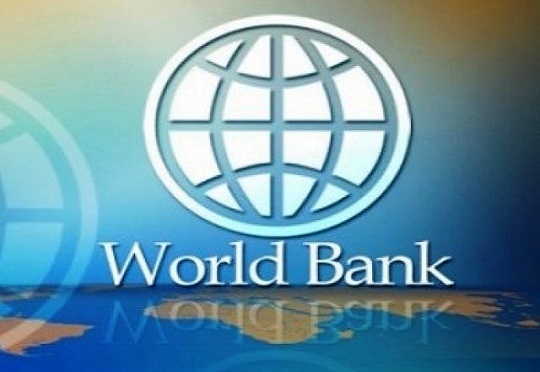 Egypt is in talks with the World Bank for two combined loans valued $400 million earmarked for the financing of transport projects, reports say.
The two credit facilities, $200 million each, reports say, are directed for the development of the electric railway signaling system, as well as the upgrade of tracks and control systems, in Giza-Beni Suef line.
The North African country is set to launch in the first quarter of 2021, an international tender for the electric signaling system.
The tender was initially planned for November this year but has been shelved.
France's Alstom bid for it. It was early this year among bidders for Raml tram tender.
The company, Arab Finance reports, supplied, tested, and put into commercial service its SIL4 electronic interlocking system solution 'Smartlock 400 GP' for Beni Suef-Assiut line, under the Matai sector.