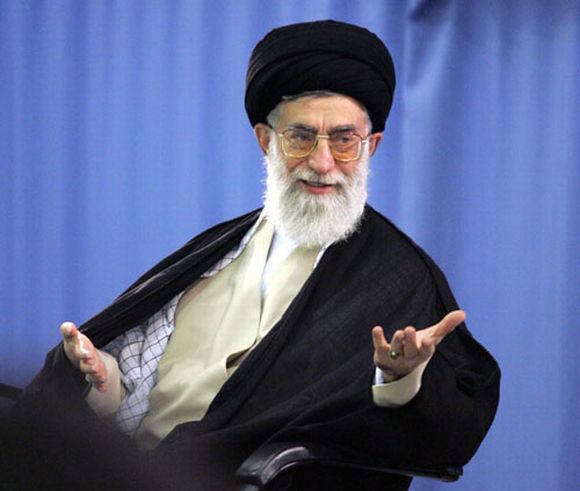 A close aid of Iran's Supreme leader Monday said he was approached in December during a visit in Afghanistan by US officials in view of talks with Teheran after tensions between the two countries has grown exponentially, reports say.
"During my visit to Kabul last month, the Americans … asked to hold talks," Ali Shamkhani, the secretary of Iran's Supreme National Security Council and a close aide to Iran's Supreme Leader Ayatollah Ali Khamenei, was quoted by Iran's semi-official Tasnim news agency.
Shamkhani's comments come amid high diplomatic tension between Iran and the U.S following the rejection of the 2015 nuclear between Iran and world powers by President Donald Trump in May last year.
US leader also in August and November imposed economic sanctions that hit Iran's financial and oil sector in view of drying up Teheran's sources of funds as part of strategy to force Iranian authorities to amend the deal that President Trump believes was a bad deal.
A spokeswoman at the US State Department on condition of anonymity swiftly brushed aside the Iranian official's comments noting that they were 'accurate', Reuters reports.
The source however noted that President is open to a dialogue with Iran on "urgent national security issues" and wants Tehran to "make fundamental changes in their destructive behavior."
Iran authorities in July said Teheran had rejected eight U.S. requests for a meeting between Trump and President Hassan Rouhani on the sidelines of the U.N. General Assembly in Sept 2017.
The U.S is worried about Iran's influence in the region including Afghanistan where Tehran is believed giving support to Taliban. Iran has denied the charges.
Iran supports Shiites militias fighting alongside the Afghan government against Sunni-majority Taliban.
Teheran helped Washington in 2001 replace the Afghan rebel group's administration following the US intervention in the wake of 9-11 attacks by the al-Qaeda group on US cities.