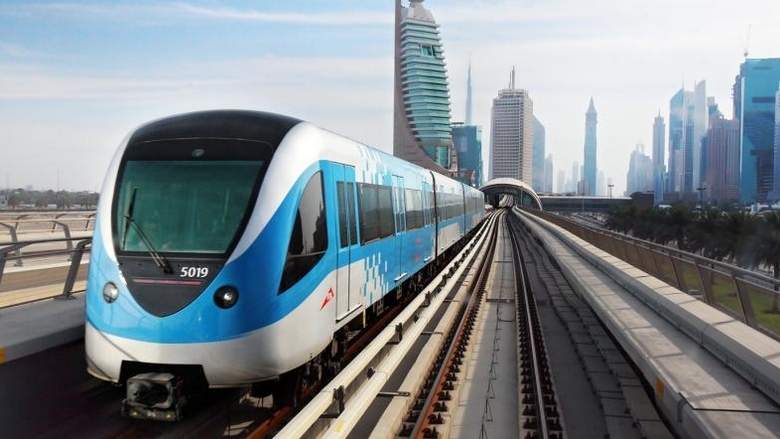 French rail transport company Alstom has delivered the first batch of the 50 metro trains commissioned by the Dubai government.
The Emirate's Roads and Transport Authority (RTA) did not disclose the number of carriages it received over the weekend but said the delivery of the 50 will be completed by October 2019.
"The manufacturer, Alstom, will continue supplying the remaining trains in batches," said Mattar Al Tayer, the director-general and chairman of the RTA.
"RTA will carry the test-run of the first train destined for Route 2020 on the Red Line of the Dubai Metro. It will start with the static tests of all operating systems of the train. In the following stage, RTA will embark on dynamic tests, which involve testing the performance of systems while in motion, such as motors, brakes and control systems," added Al Tayer.
Of the 50 carriages, 15 will be used for serving Expo 2020 network and remaining 35 to enhance the service level of the Dubai Metro, RTA said in statement.
The new trains have been improved to allow greater capacity. Two classes, Gold and Silver, have been introduced.
Seat distribution will be transversal in the Gold class, and longitudinal in the Silver class, increasing the capacity of each train from 643 riders to 696 riders, Tayer said.
The rear carriages will be dedicated to women and children.