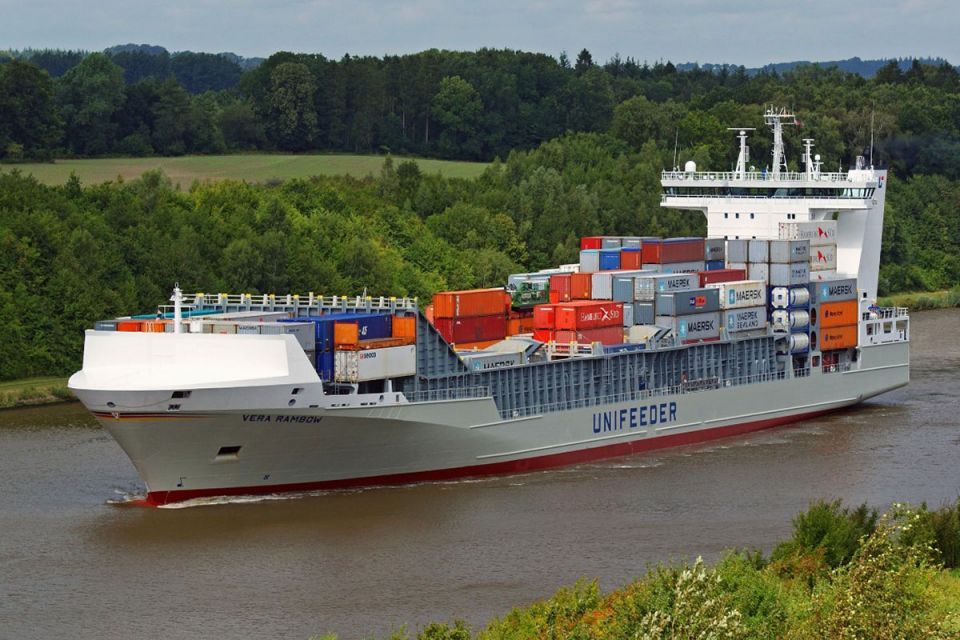 Dubai-based DP World has acquired the entire shares of Danish logistics firm Unifeeder Group, as part the port operator's expansion move.
The deal signed Tuesday cost the DP World (DPW.DI) the tune of 660 million Euros (762.6 million USD), Reuters reports.
Unifeeder Logistics belongs to Nordic Capital Fund VIII as well as a number of minority shareholders. The group based in the Danish city of Aarhus operates in the European market mainly in container freight and deep-sea container hubs. It works in connection with nearly 100 ports.
"We are delighted to add the Unifeeder brand under the DP World umbrella, which supports our strategy to grow in complementary sectors, strengthen our product offering and play a wider role in the global supply chain as a trade enabler," DP World group chairman and CEO Sultan Ahmed bin Sulayem said.
Through the acquisition, Sultan Ahmed argued that DP World known as one the leading port operators aims at "leveraging Unifeeder's expertise to accelerate growth and add to DP World's value proposition to international shipping lines and end cargo owners by making the global supply chain more efficient and cost effective".
The Tuesday operation falls in line with the DP World current expansion policy as it wants to enlarge its presence in the global supply chain and "broaden its product offering to its customers, shipping lines and cargo owners".
The Dubai giant last month announced plans to build and operate a logistics hub in Mali, Reutres notes.